Core Research is the framework that allows us to masterfully translate Strategy into Design.
Through cooperative research, we get to the core of your offering, better understand why your work resonates with your audience, and translate that into actionable design and future campaigns.
Principles of Core Research
Core Research calls for a shift in traditional marketing engagement.
The previous system involved an eager salesperson succumbing to the pressure of quotas and "yes man-ing" their way to a contract that actual marketing teams had to later implement. These salespeople are often not on the cutting edge of marketing trends and have oftentimes never implemented a single campaign they suggest.
Core Research is a collaborative way of building a team around a company's marketing efforts. The client and marketing agency bring their respective knowledge to the table and create an impactful strategy to meet business goals and delight customers looking to fulfill a need.
You've never worked with a marketing agency like this before. After we are through with Core Research, you'll understand why we make this an integral process in our relationships.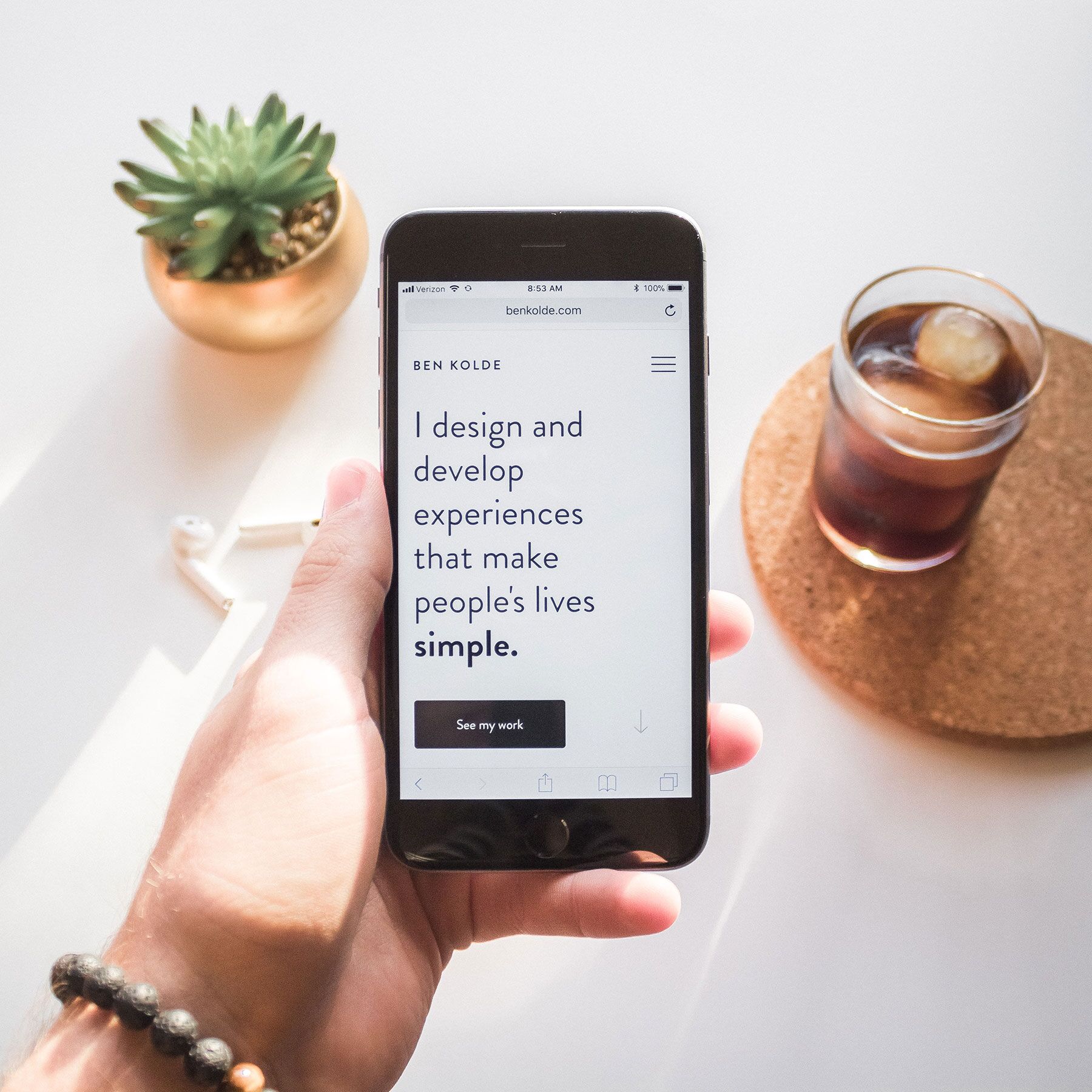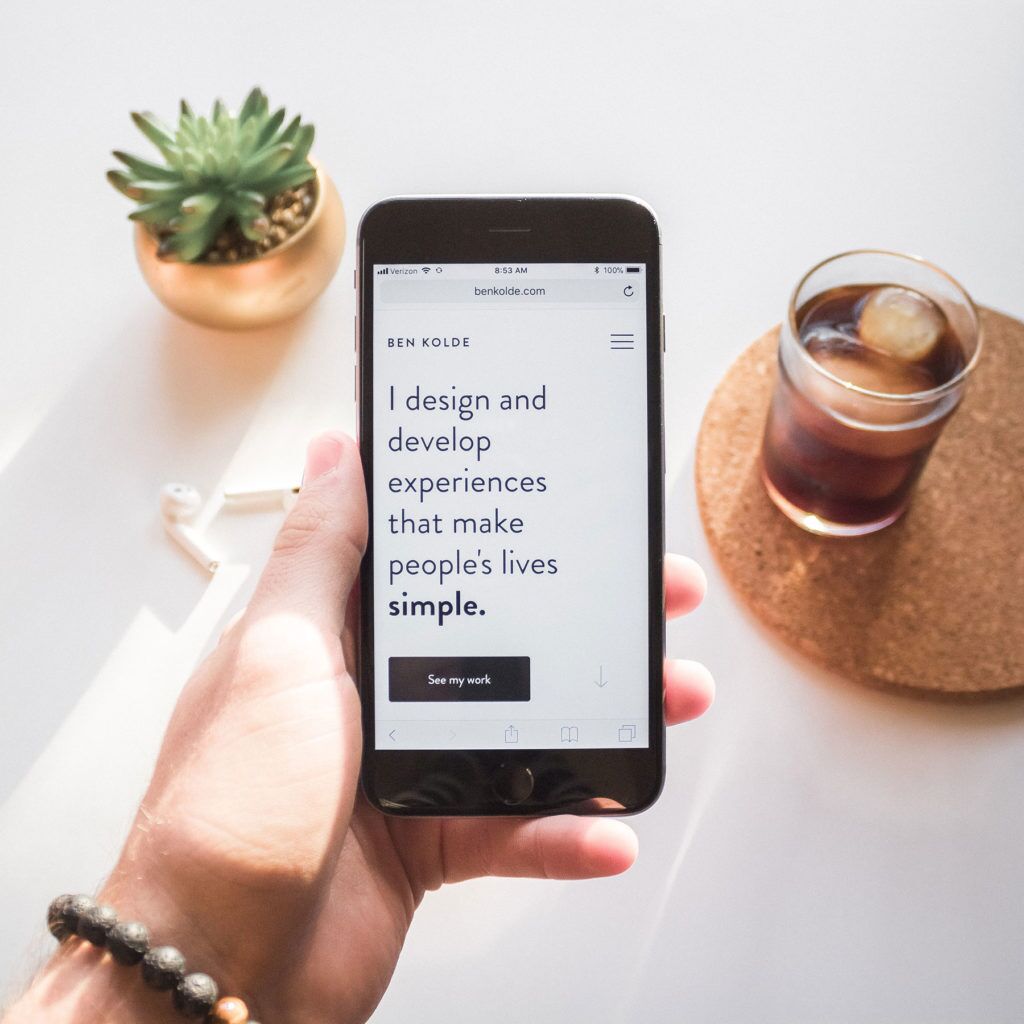 Designers Are Strategic Leaders
Don't think of designers as stylists — we're builders and problem solvers.
In most organizations designers don't have strategic roles; the problem solvers are left with instructions instead of the ones providing impactful insight before creation.
This is starting to change — predominantly in the technology space — but without this necessary shift in the industry, businesses will continue to bulldoze websites every 3 – 8 years, not stand out among their counterparts, and force low impact strategies on their marketing vendor that has become an order taker instead of a strategic partner.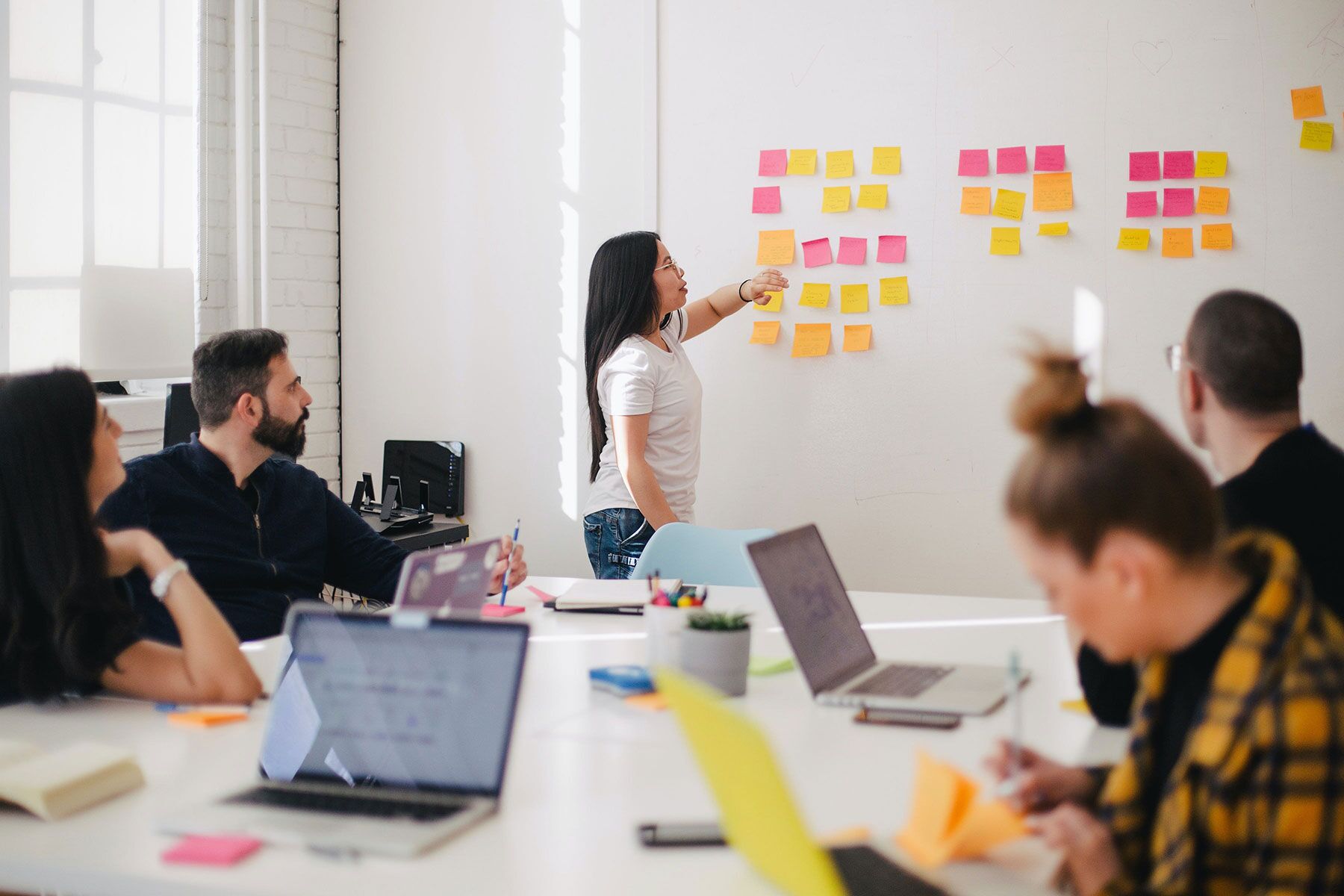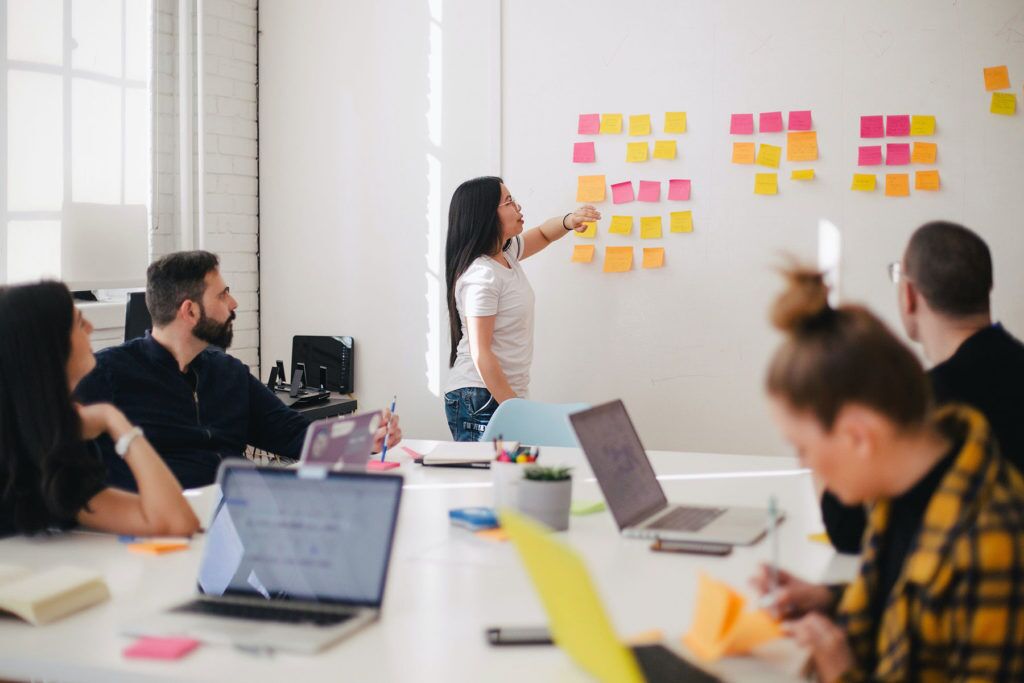 Collaboration vs Order Taker
This is done through high-impact meetings with a client that gets to the core of what makes the brand successful. Innovation comes from collaboration.
While we know the industry you work in better than most, it's not our whole world, it's yours.
Through co-creating, listening to each other, flowing together, and sharing our given industry knowledge, we produce impactful work.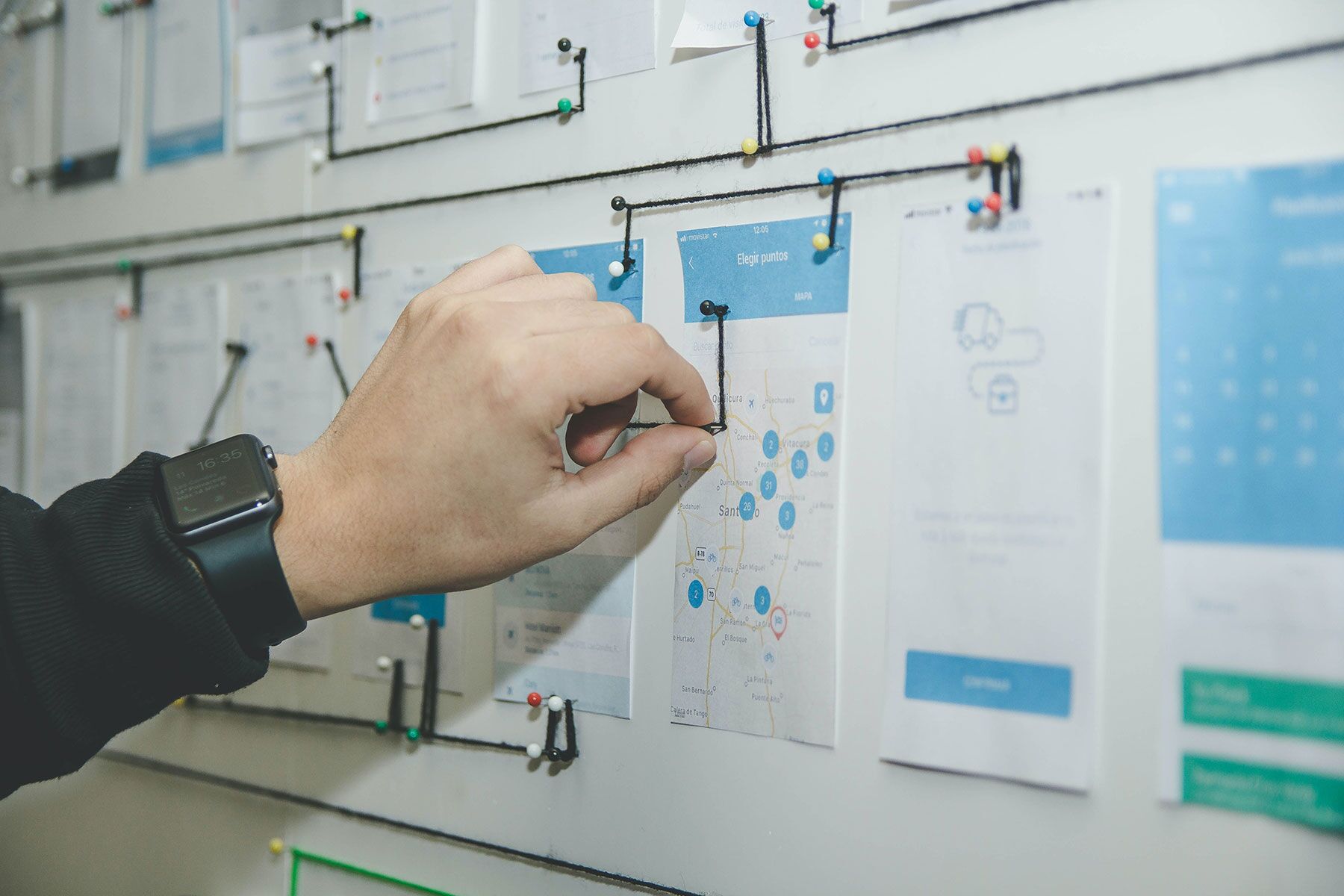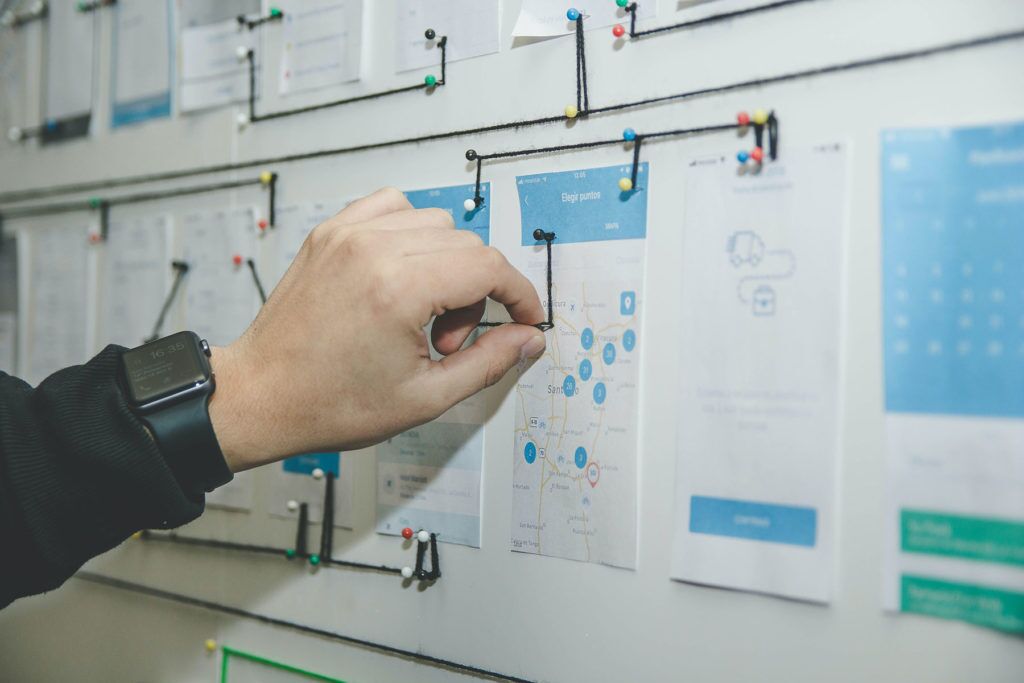 Iteratively Scaffolding to Solution Rather Than Grand Creative Unveiling
The "Grand Unveiling" needs to be canceled.
After an initial meeting, both parties go their respective ways until project fulfillment.
After weeks, maybe months, there is a final presentation (worst word in business) that both parties have built up such anticipation around that it's bound to fall flat.
Through collaboration, we remove the stress around a big reveal as both parties are now operating as a team, and future design and campaign fulfillment have already been approved at some level.
The idea of interactive scaffolding goes hand-in-hand with the practice of atomic design.
(TL;DR This is the way we design projects. It follows the theory that all projects can be broken down into components that can be stored in a library. While we don't use "templates" in their traditional sense, we do create libraries of approved components that can be built upon further, creating consistency and cohesion throughout the brand. For example, atomic design decreases the need for complete website redesigns and allows us to optimize underperforming sections, or those updated by industry standards and capabilities.)
Atomic design is also how we get more agile as a marketing partner. As we build your brand's design system, we are building our library of approved assets. This allows us to create campaigns in less time in the future, helping you take advantage of emerging trends with a faster turnaround.
Dogma Has No Home in Marketing, So Listen + Consider All Team Ideas
There are no "absolute truths" in marketing. Companies catch fire with campaigns that never get traction when replicated with others. There are platform impacts that can dramatically influence once well-performing campaigns. Emerging trends and technologies make it impossible to say, "this is the best campaign you can do" with 100% confidence. All campaigns need to be optimized, ideas evolve, and what worked today may not work tomorrow.
Core Research is the time to throw our ideas out there, resolute and uncertain, to facilitate ideation and understand each other's threshold for creativity and strategy. We should all feel empowered to facilitate ideas confidently, a loose idea can snowball into a future strategy. These sessions are a time to ask questions, build off of each other's ideas
Session Planning for Core Research
We try to get all of our core research sessions done in 2 – 4 weeks. It largely depends on everyone's schedules and the ability to get the required information from the website analysis. Our core research is made up of about 7 sessions, some of which can be accomplished within the same meeting. Most of our work will be collaborative and accomplished within the meeting. There are some projects that we need to create for you outside of the meeting.
Team Alignment
You should be bringing your team to these meetings; the leader of the company, your head of technology, your leader in sales, the one who interacts with your clients most, and your internal marketing champion.
We bring at least our head of design and head of business strategy. Often we bring in tote our lead designer, a content strategist, or a developer depending on the resource availability or sophistication needs.
The goal is to understand what outcome each stakeholder needs to gain from these sessions. Everyone should come to the table with a purpose, and be heard. Each member identifies 3 things they want to come away with after these sessions. After sharing them with the group, the team comes up with "one common goal". We acknowledge the top 5 goals of the team and work to address them throughout these sessions together.
Brand Foundation
Call it your mission statement or your brand message, it's…
What you do
Whom you do it for
How they use your product or service —
— And, how they feel after
How it impacts the world
… it's the foundation of your business.
When your entire team is included, the brand statement you create is concise. But not only that, it is now something they are invested in, and much higher in fidelity than if you did it alone. This brand statement serves as a foundation and acts as a blueprint to guide us to create: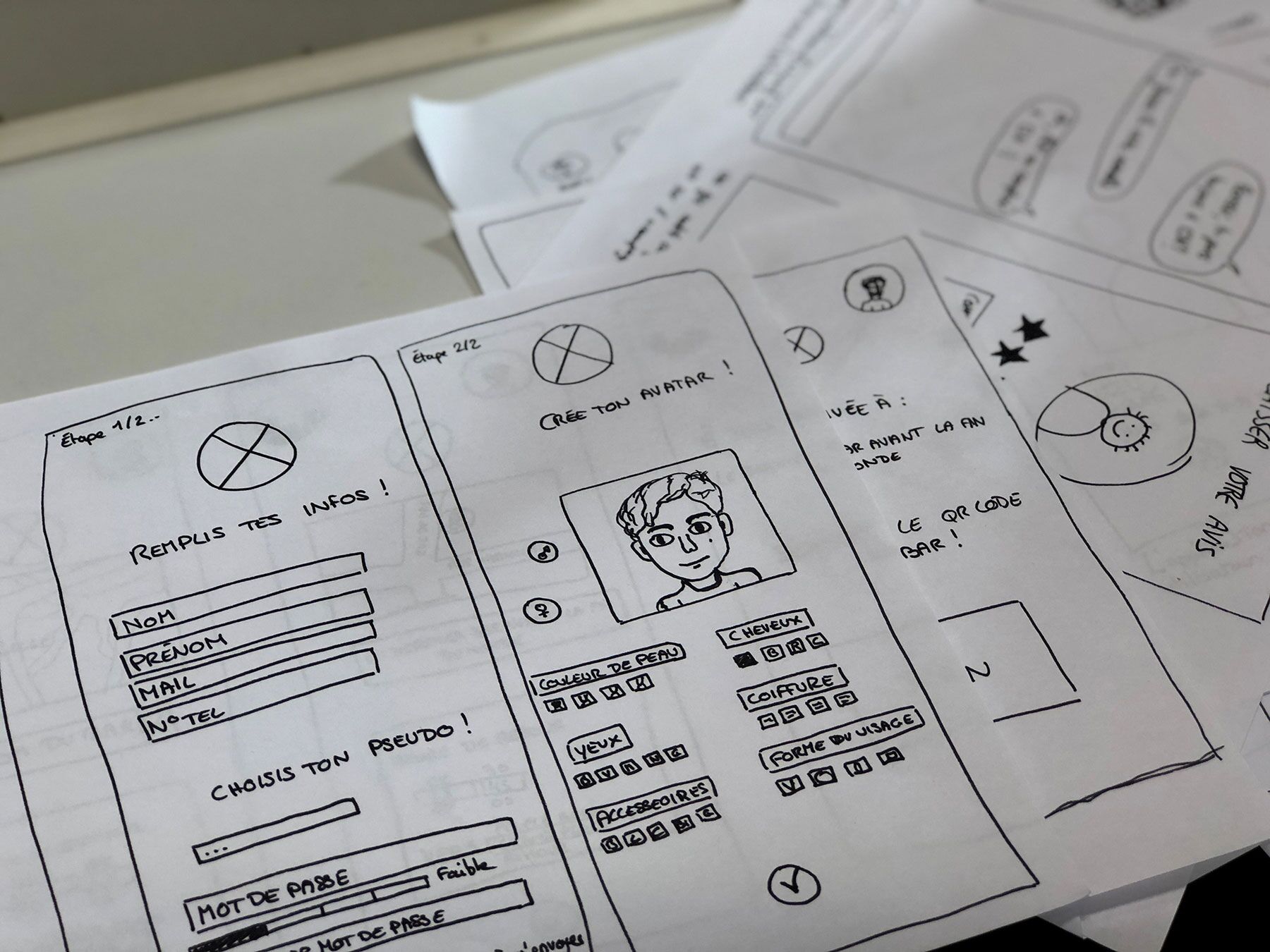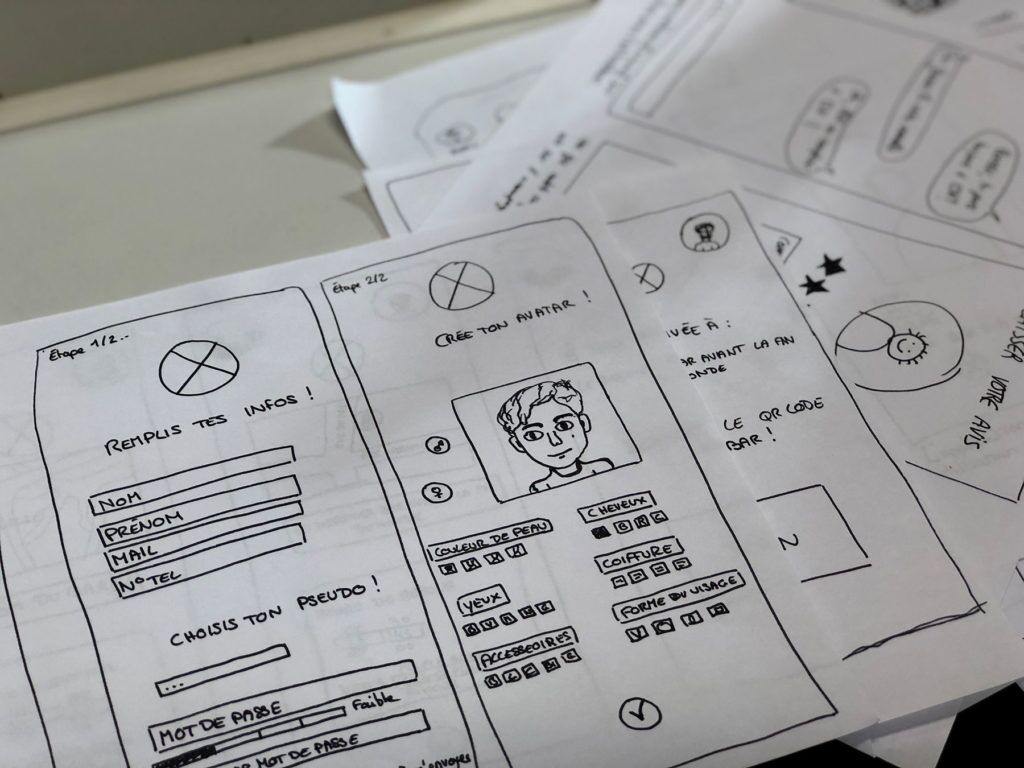 Customer Profiles
Understanding customer needs is paramount in successfully marketing to them. Leading them to your business takes addressing their goals in relation to your refined brand statement. Companies often know a general audience they work with, but the company as a whole rarely has a unified message and alignment around addressing client needs.
We define 3 – 4 customer profiles and prioritize their needs and goals using customer knowledge from team members and data from the website/web analysis. Upon completion of the user profiles and their top 3 needs and goals, we must confirm our understanding is resolute. Failure to do so on any project will create misalignment, wasted time and resources, reduced results, and chaos as goals are not met.
If customer profiles were done right in the past, then we probably wouldn't be having this meeting.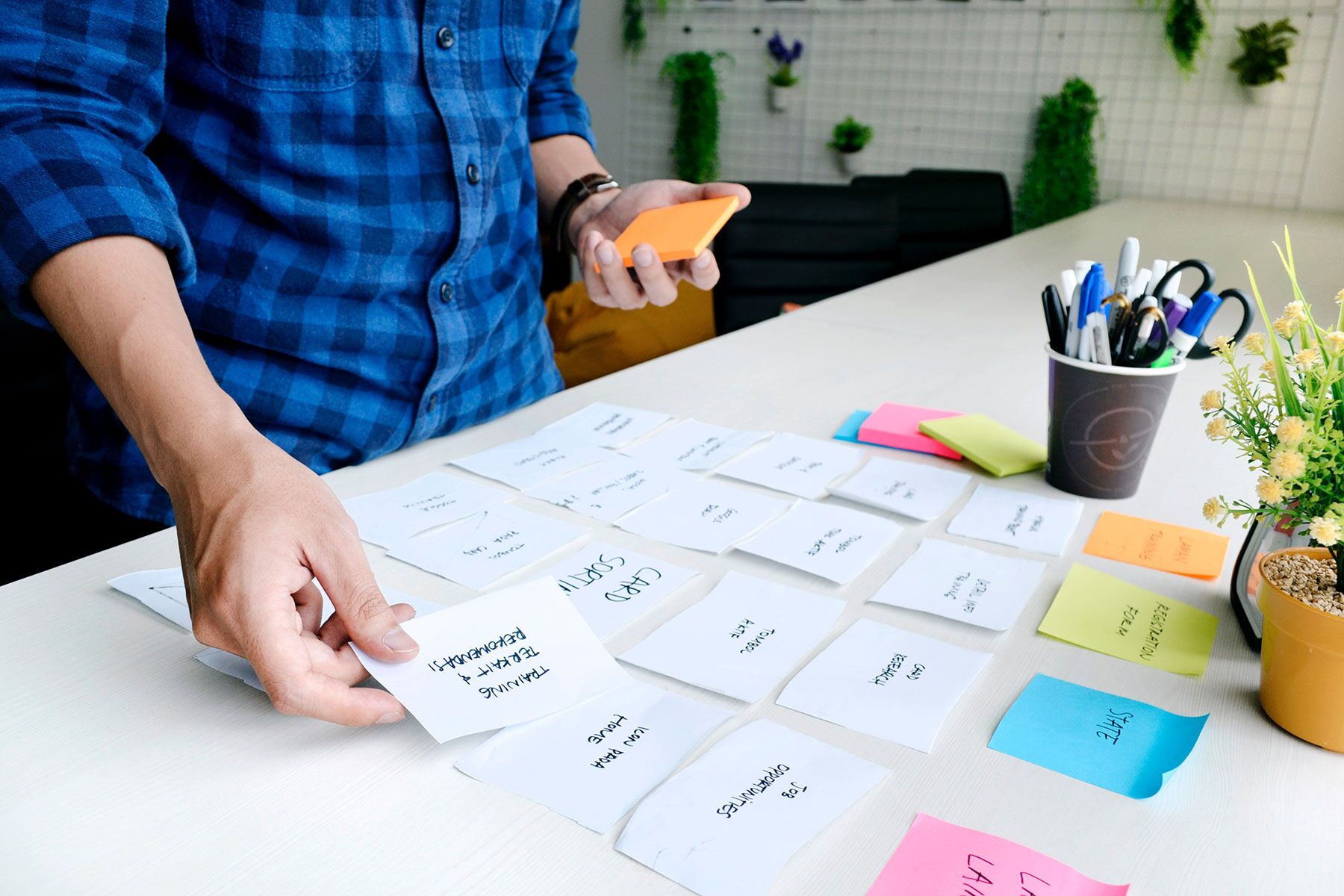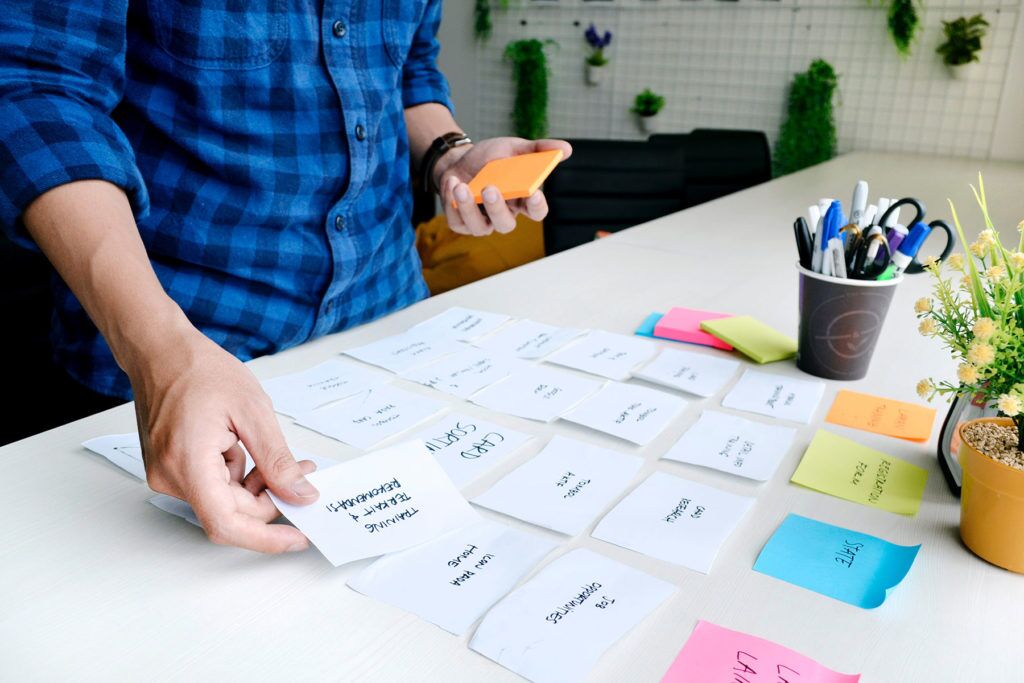 Goal Prioritization
Wasting time, and dragging these sessions out is the last thing we want to do. It creates team friction and wastes a ton of money. We use this goal-planning session to outline the Revenue, Awareness, and Efficiency priorities. As a team, we address 3 top priorities per category and organize them in a ranked way by the people who will be fulfilling them. This greatly reduces back and forth and creates laser-focused planning in one session.
Brand Attributes + Cluster
A brand attribute exercise outlines attributes of your brand that resonate with the target Customer Profiles and make up your brand's ethos. We translate these attributes into a tangible design. This allows us to provide a framework for dynamically delivering value.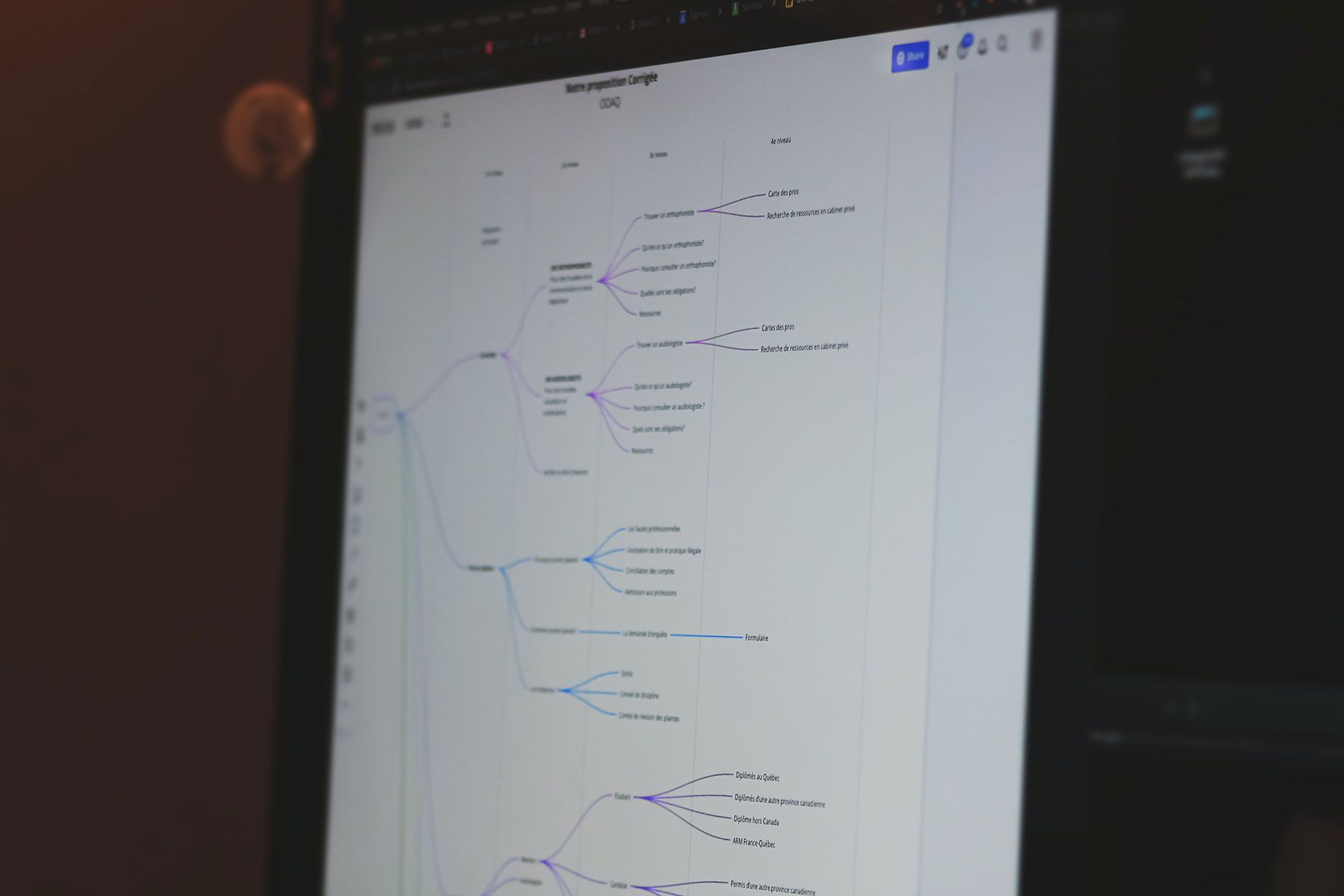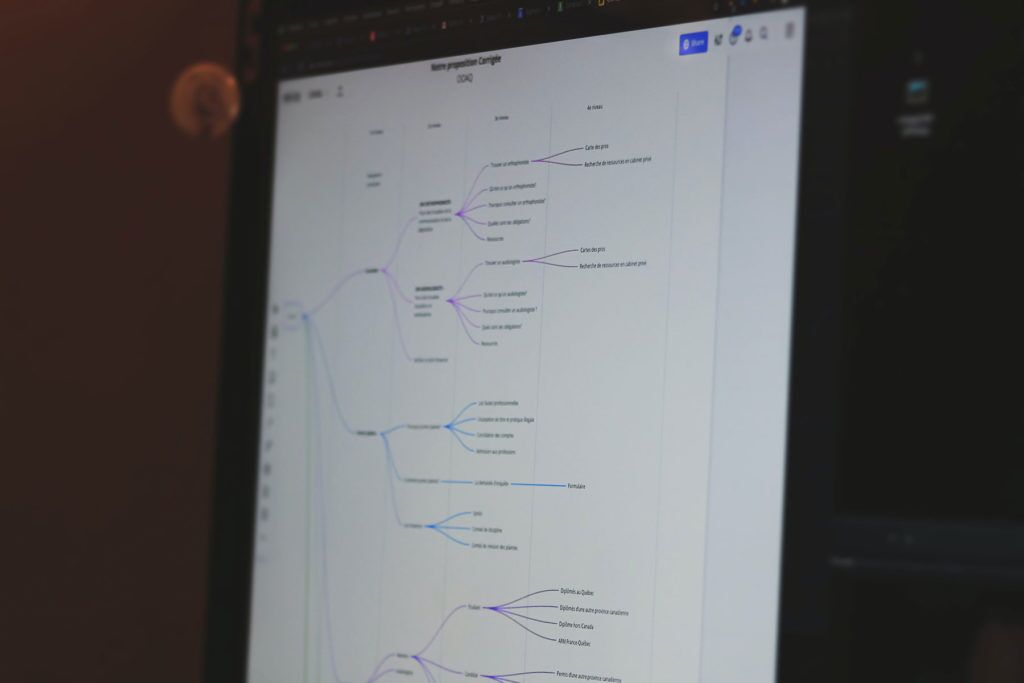 Narrative Weave
Our designs need to create a solution that matches both the customer and the business's needs. We pair the top needs of the customer with the priorities of the business to weave together a narrative of what a business needs to do to grow with the needs of their customer. Our goal is to create a series of solutions that push the boundaries of creativity. Ideas teem out over the proverbial box most brands get stuck in, but they are more plausible and effective solutions because they ultimately intersect customer needs and business goals.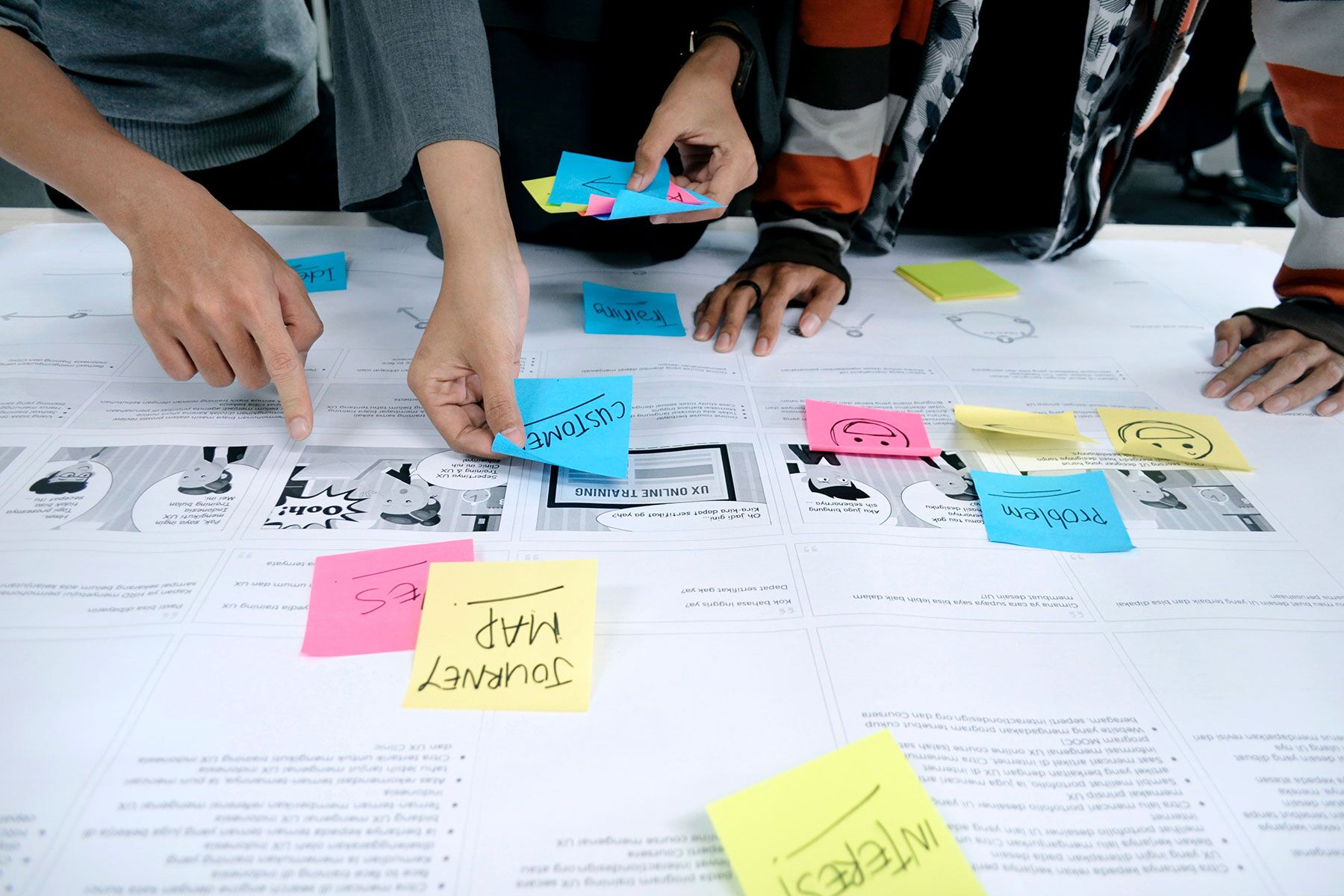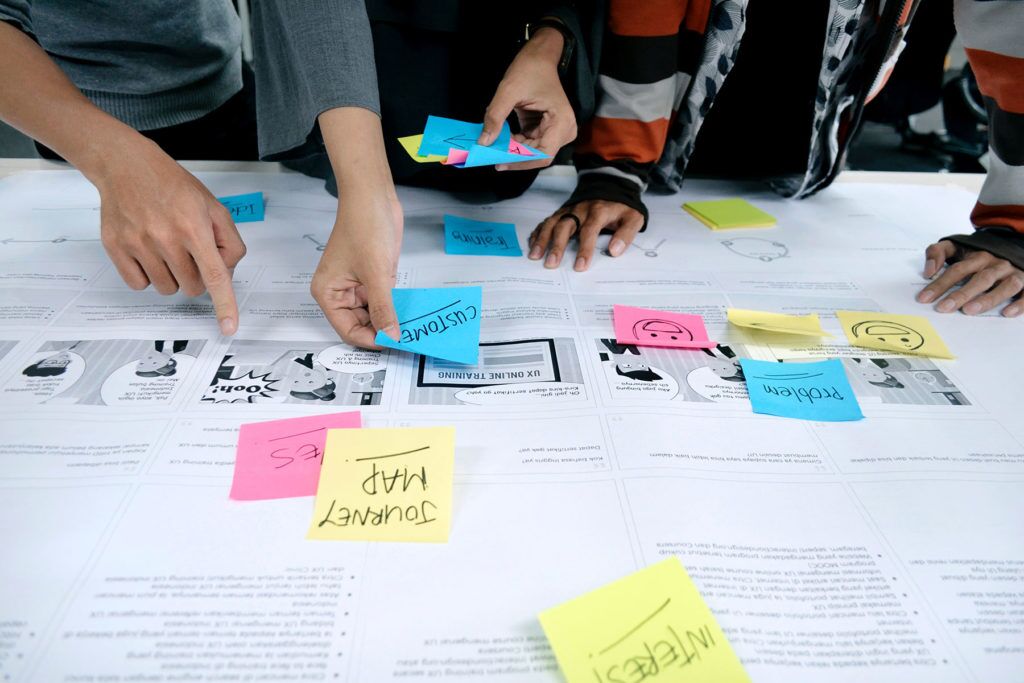 Impact Story
How do we turn all of these ideas into action?
You need to put these ideas into the context of time. In marketing, especially user experience, we do this by talking about a customer journey. The story of this customer's journey creates an impact, and if they reach the end of the story, the result should be happy customers.
The purpose of this Impact story is to map the journeys of your Customer Profiles to see the interconnections between each of the solutions within their customer journey. This will create a clear narrative of the experience you're creating. It allows you to see how your customer's interactions can overlap. The Impact Story gives business owners a newfound view of their business, providing clarity and a roadmap to fulfillment.
The Creative Brief
This is where we put pen to paper. We are now a team that has a game plan. The Creative Brief outlines the projects that we are moving forward with to fulfill customer needs and reach business goals. What is outlined here includes: individual roles within the campaign, how the brand will be represented in voice and design, clear customer profiles we are looking to attract, the prioritization of the customer's goals, that follow a journey where we have different points of optimization.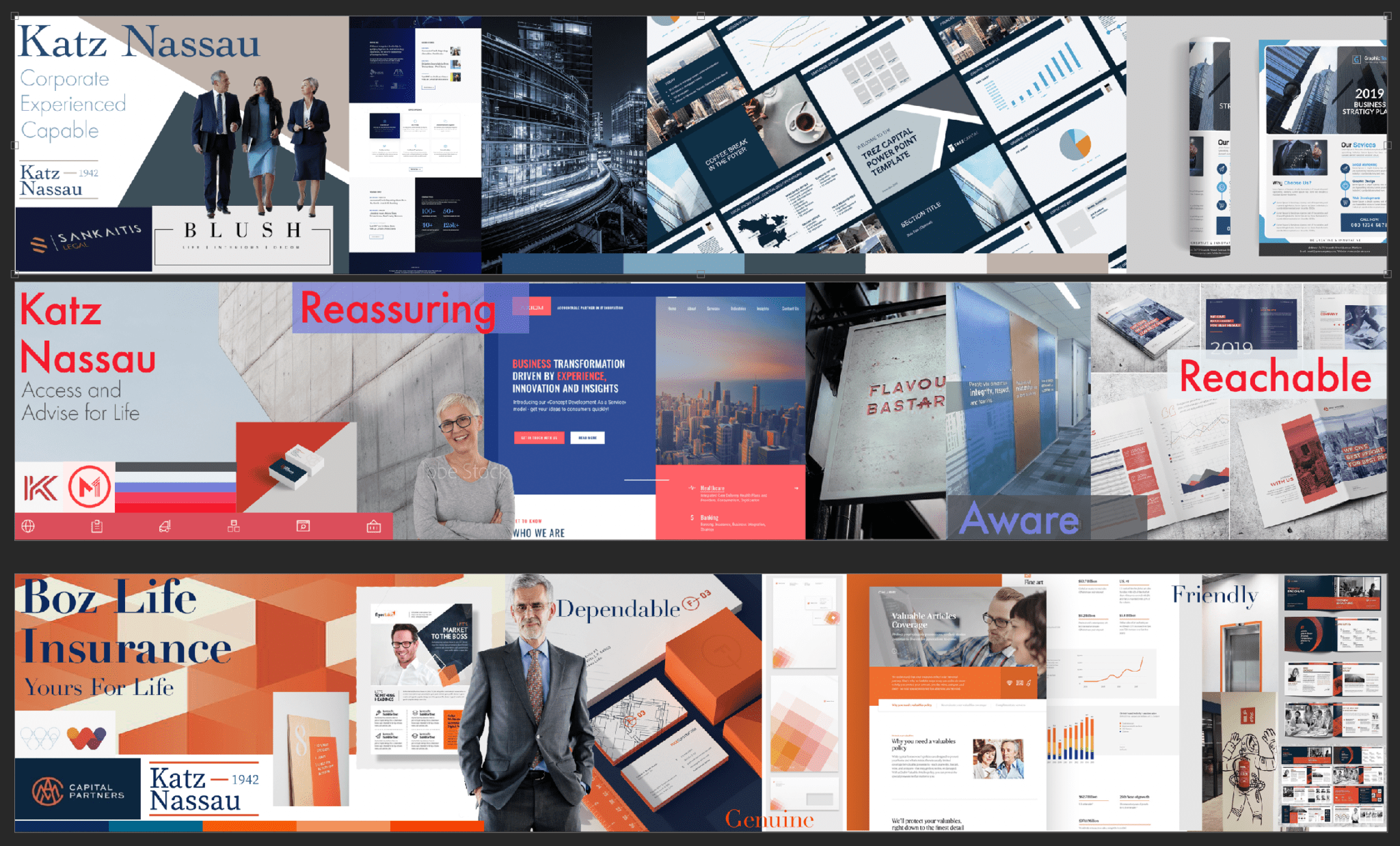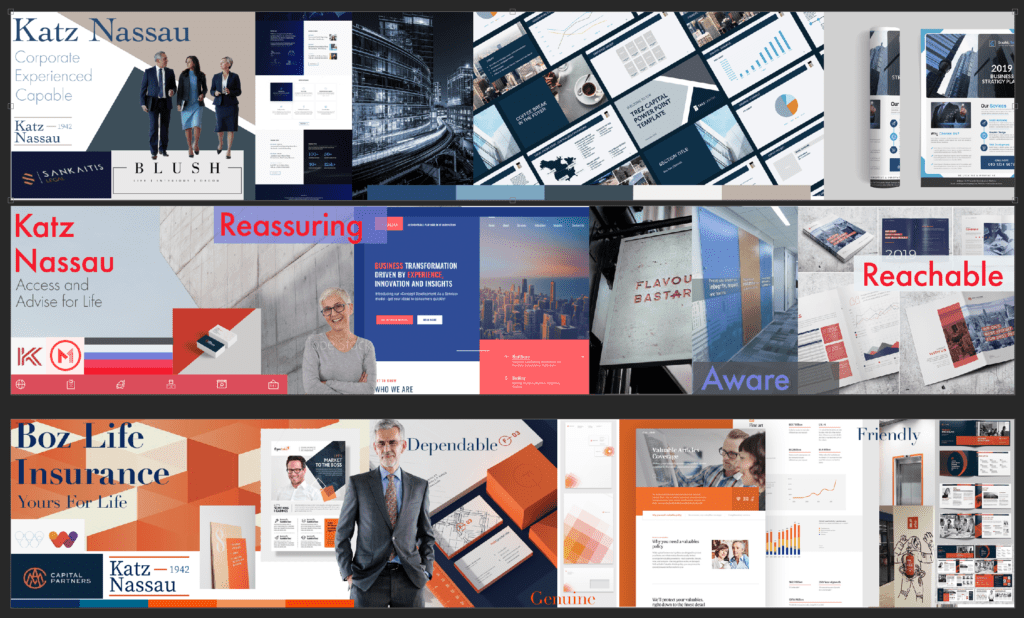 In most cases, our creative brief will be followed by our first design project together — a Style Scape. These are curated pieces that artfully gather the ingredients of our future design. A Style Scape is a designed deliverable that helps present the visual language direction of a project. They consist of fonts, colors, logo, form, images, and interface or physical elements.
Style Scapes give field goalposts to provide more context to design. "Tall" is relative without comparison. As is "too corporate", or "friendlier". We start with 3 different Style Scapes, each addressing different brand values, and consolidate those based on feedback to create a concrete foundation on which we build off.
This again will reduce the Grand Unveiling as we create a preview through collaboration and confirmation.